Welcome to the Galderma Healthcare Practitioner Portal
GAIN knowledge. Master the art and science of Aesthetics
Elevate your knowledge, advance your practice. Connect with Galderma for a single source of proven and validated educational content, tools and resources to help you master medical aesthetics.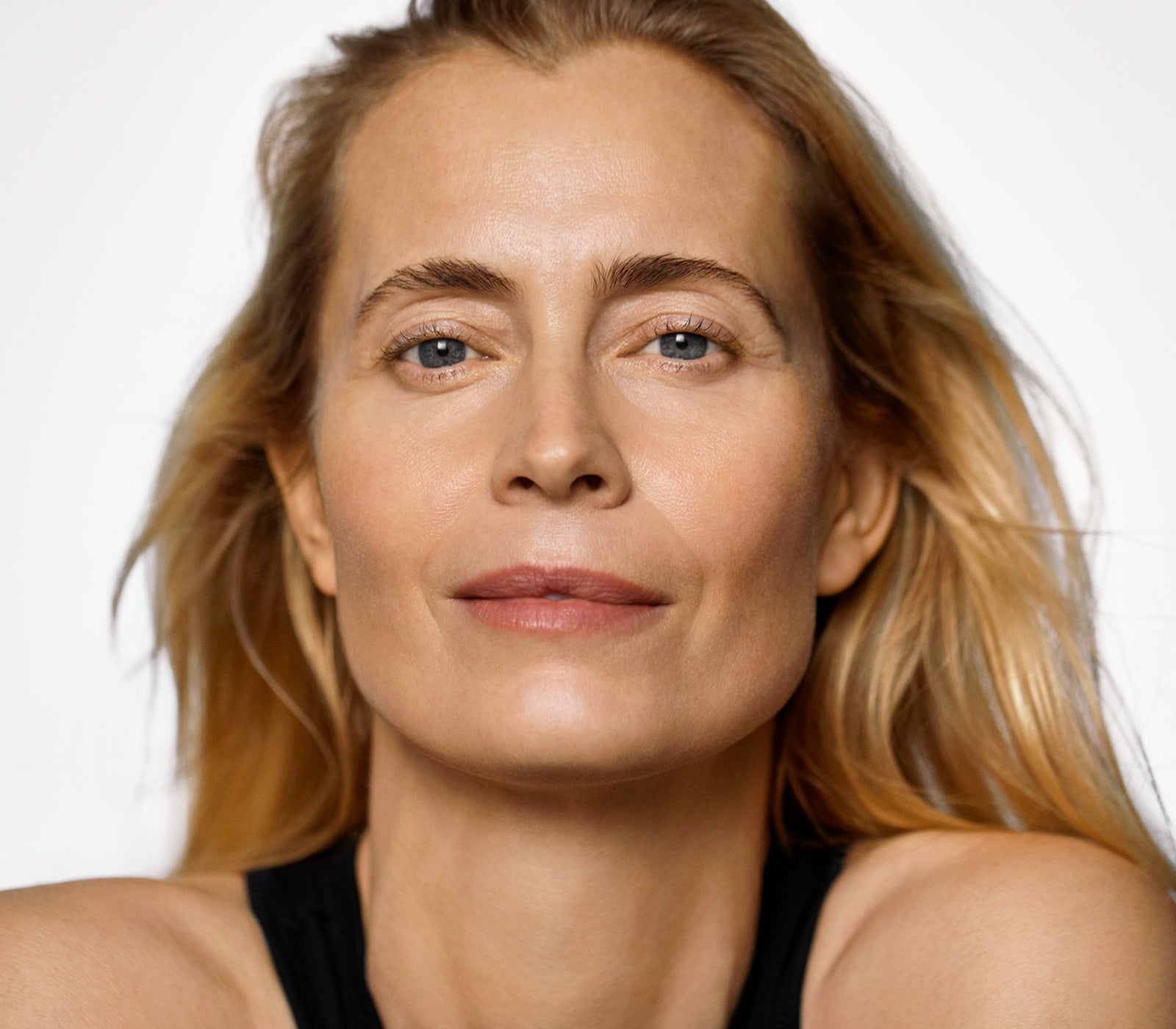 About GAIN Connect
About GAIN Connect
GAIN Connect is an exclusive online space for HCPs where we deliver a highly curated set of education and training materials to help grow your practice. We also include downloadable, done-for-you resources that will help generate buzz around your business without having to invest the time or money in professional design and photography.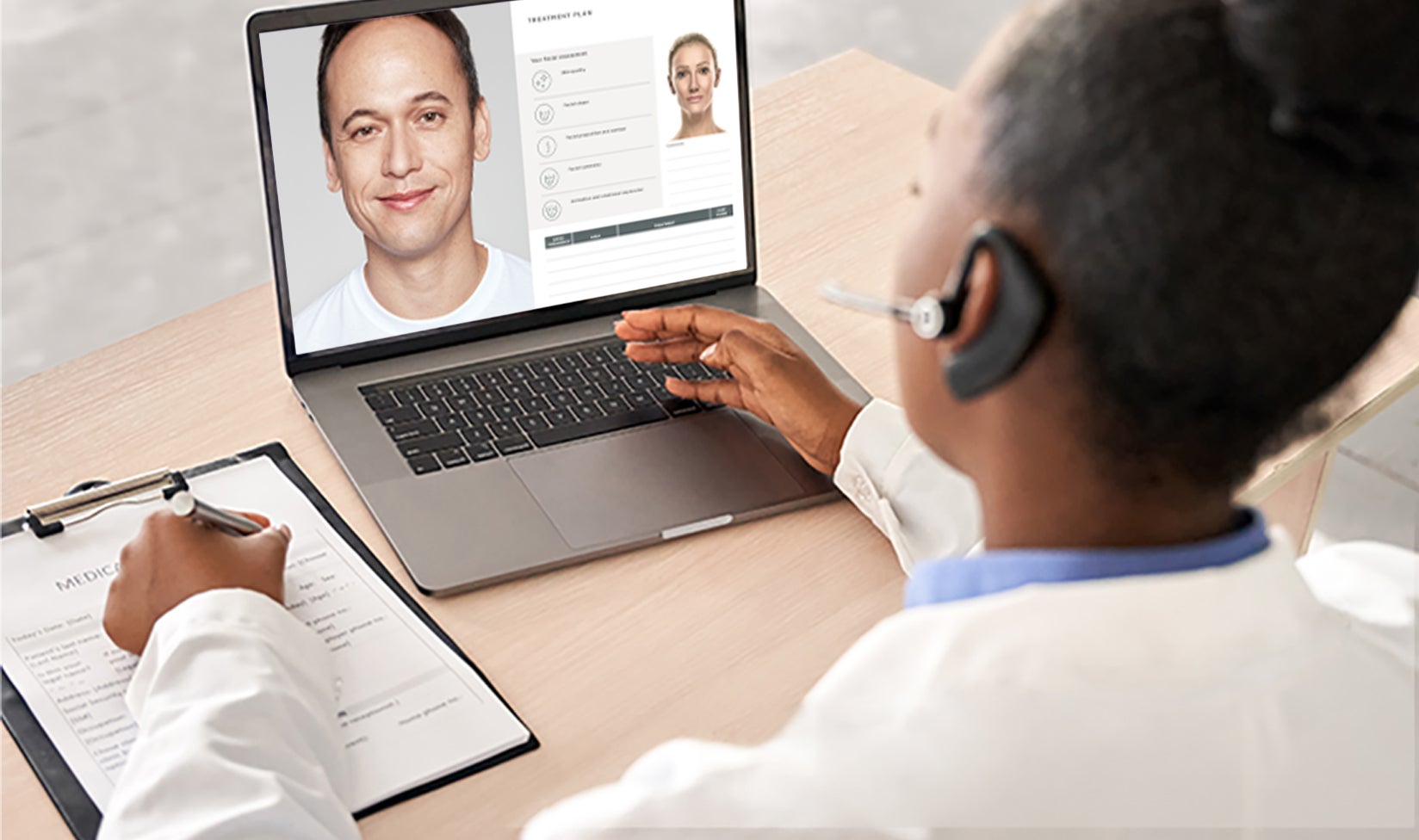 You will GAIN immediate access to: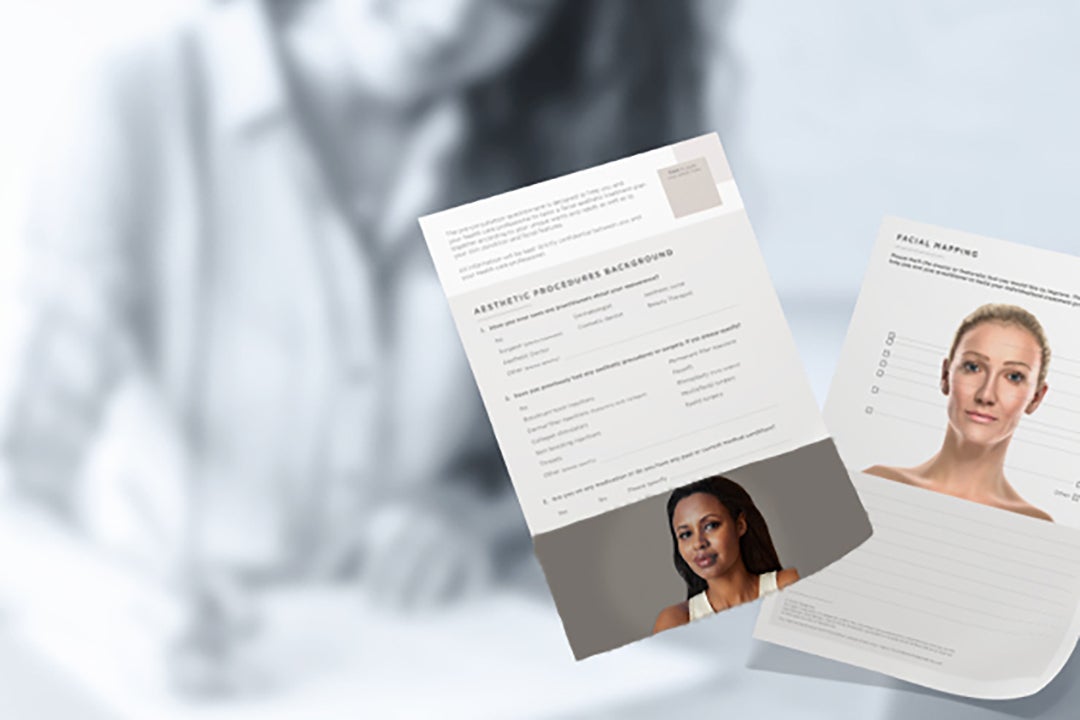 You will GAIN immediate access to:
Detailed product knowledge
Consultation methodology and resources
Education and training for our versatile product ranges
Business resources to develop your practice
Downloadable marketing assets that professionally designed and save you time
eLearning material to take your practice to the next level
Connect to your patients and deliver the best results
GAIN mastery of the Galderma range
GAIN mastery of the Galderma range
See how experts are using the Galderma products and delighting their patients. Gain access to all the product information you need to make informed decisions in your practice.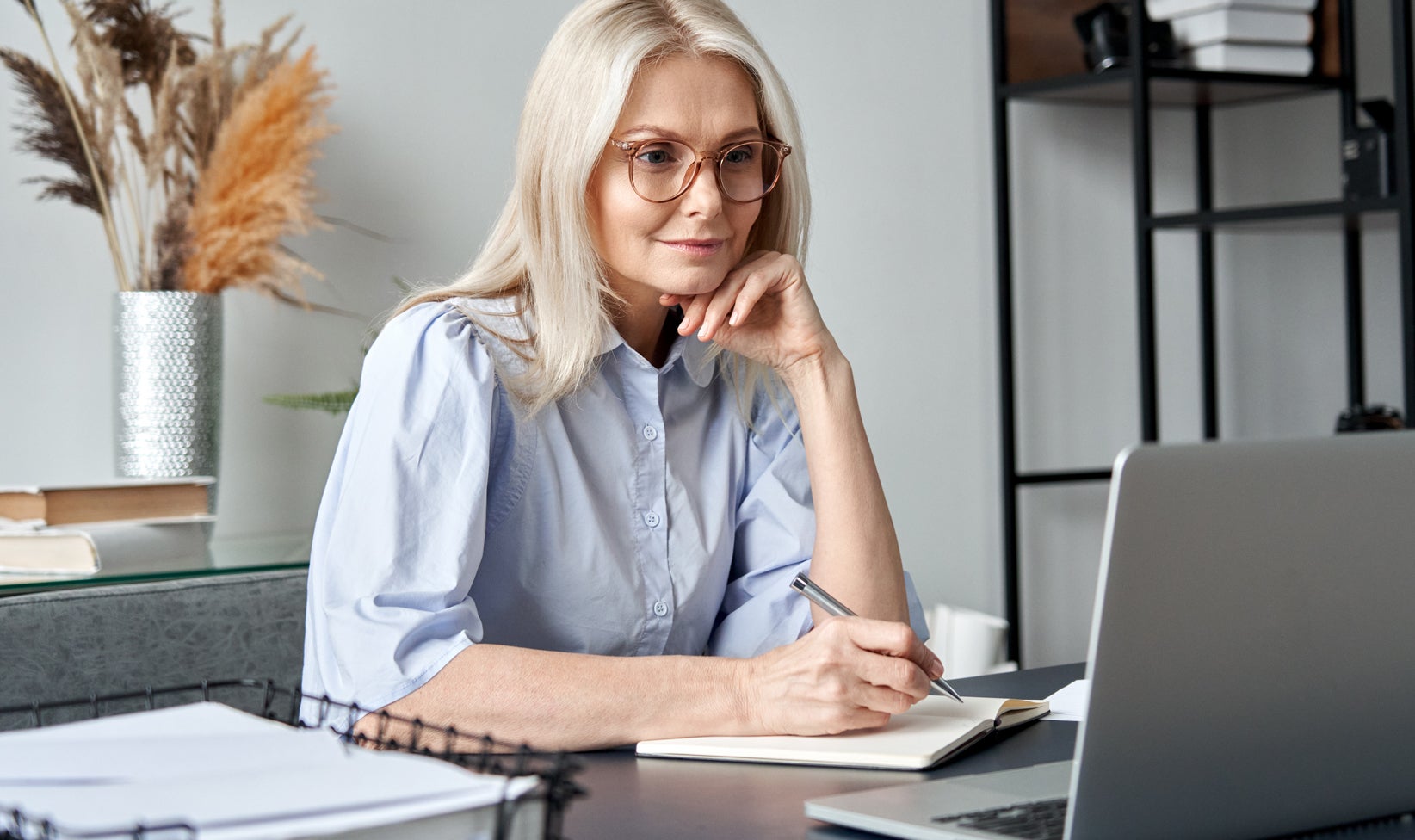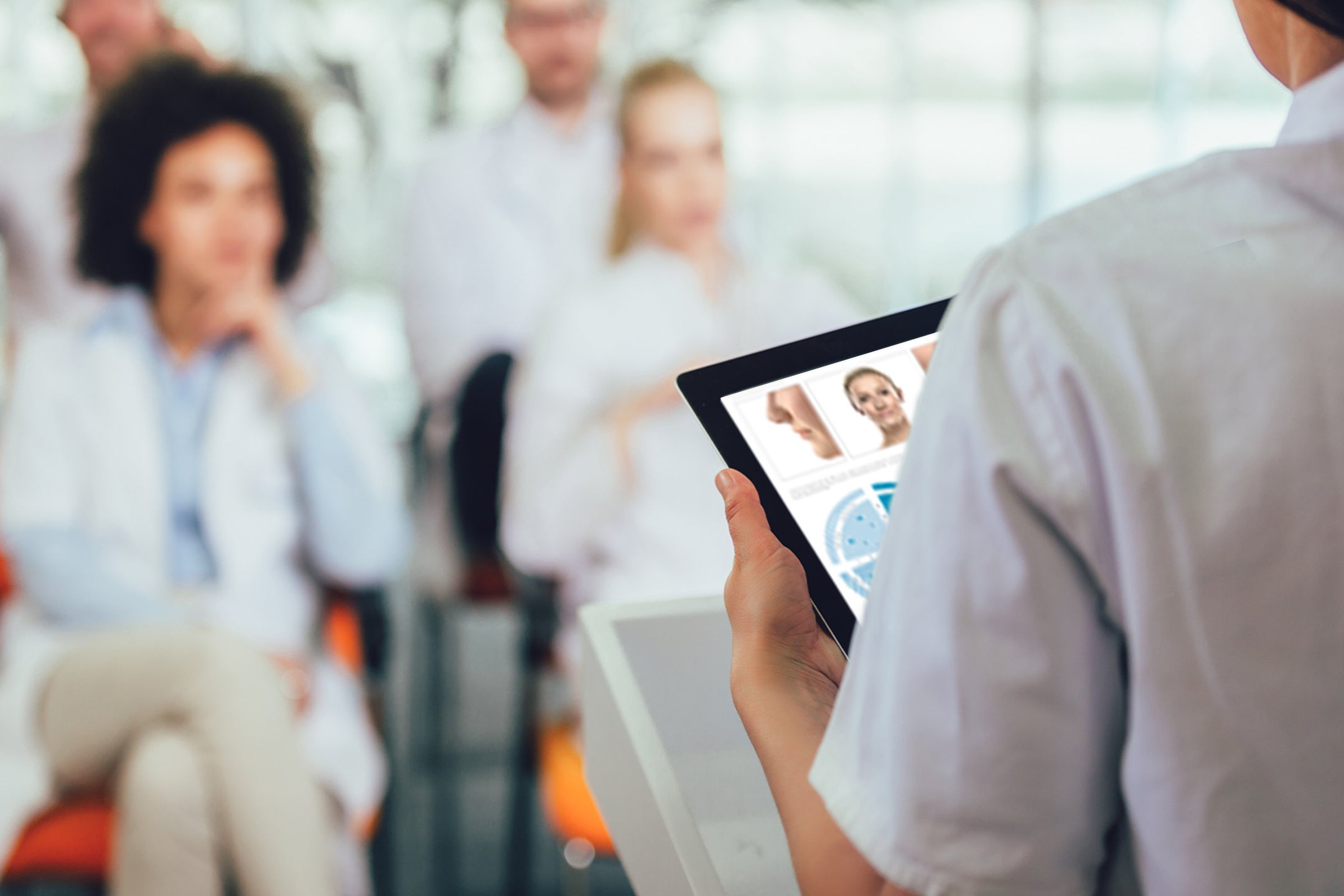 GAIN expertise with our unique approach to education
Whatever stage you are at in your career, we leverage innovative and medical aesthetics training to advance your practice.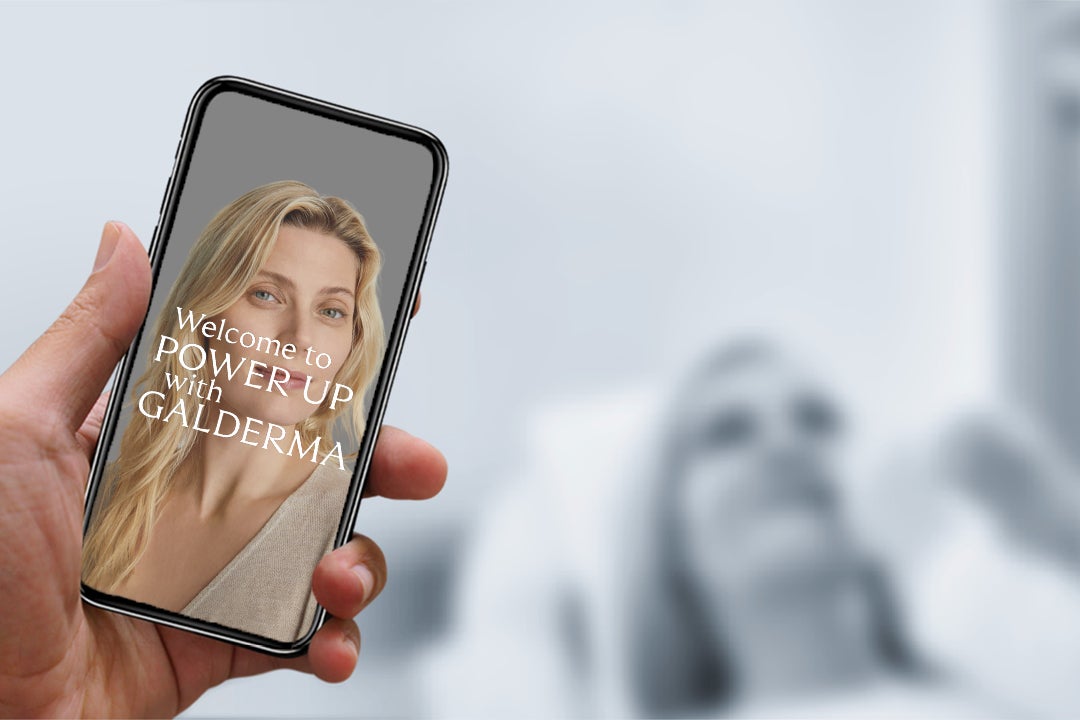 GAIN clients through digital marketing
Through training and done-for-you resources, you will have a steady flow of customers asking for consultations month after month.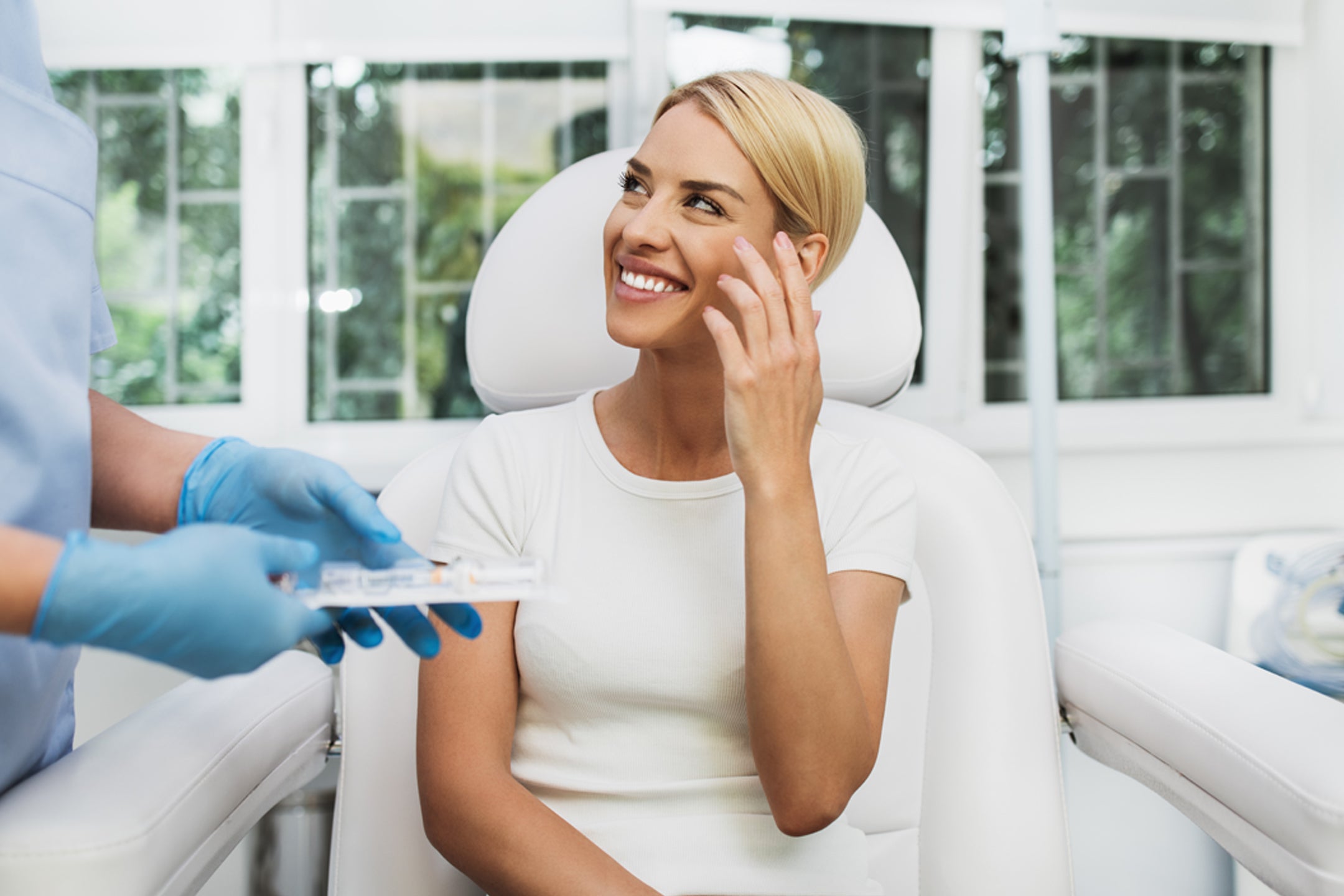 GAIN insight with the latest news
Stay connected with advances in medical aesthetics through our exclusive news section.